Latest news
Contact us
ADD: Tai Cheng Road ,WeiBin Bistrict,Baoji City,ShaanXi Province,China Zip code :721013
TEL: 8613909176258
FAX: 869173809973
E-mail: sales@fitowmetal.com

> titanium sintered metal filter disc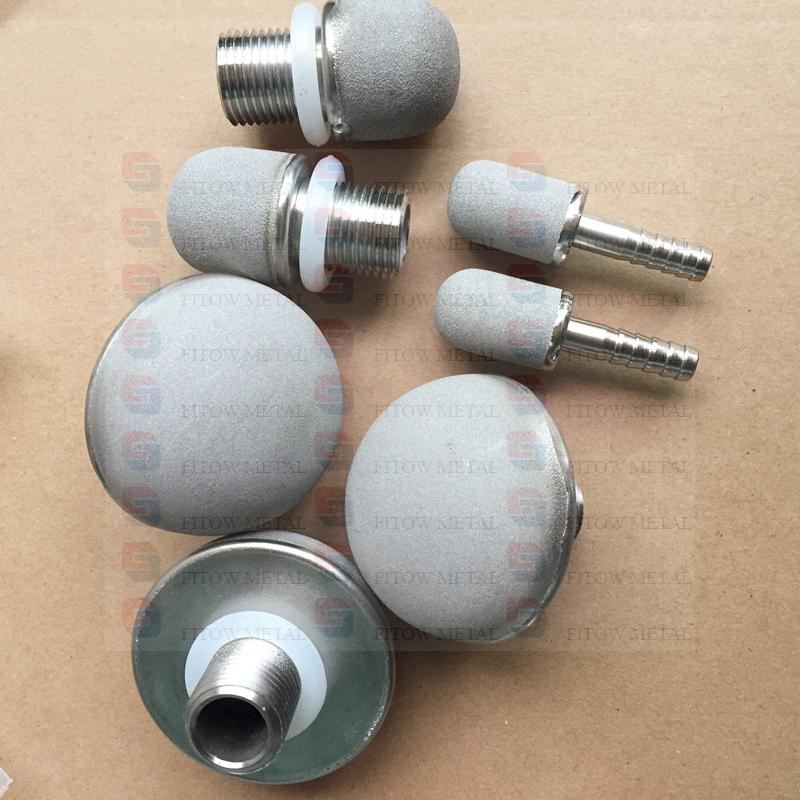 Titanium aeration head
Titanium aeration head
Product description: Titanium aeration headMetal sintered filter core, titanium rod filter core, porous titanium plate, porous titanium conductive plate, metal aeration head, stainless steel po.
Product introduction
Titanium aeration head
Series Titanium powder sintered porous aeration first to commercially pure titanium powder (purity ≥ 99.6899%) as the main raw materials, high temperature vacuum sintering. The uniform structure, pore diameter 0.22-100μm, porosity of 28-50%, the filtration resistance is small, separation, purification efficiency, good mechanical properties, there are tubular, spherical type two, wall thickness 3mm, 0.1-bubble aeration 2mm, and the aeration resistance, a large gas-liquid interfacial area, bubble spread evenly, no hole plug, corrosion resistance, lower power consumption than conventional aeration 40%, nearly double the increase in sewage treatment. Long service life. Especially for urban sewage, large water plant expansion and new transformation of the old aeration tank. And aeration of ozone in the water treatment industry, chemical industry, such as catalytic gas aeration.