Latest news
Contact us
ADD: Tai Cheng Road ,WeiBin Bistrict,Baoji City,ShaanXi Province,China Zip code :721013
TEL: 8613909176258
FAX: 869173809973
E-mail: sales@fitowmetal.com

> titanium sintered metal filter disc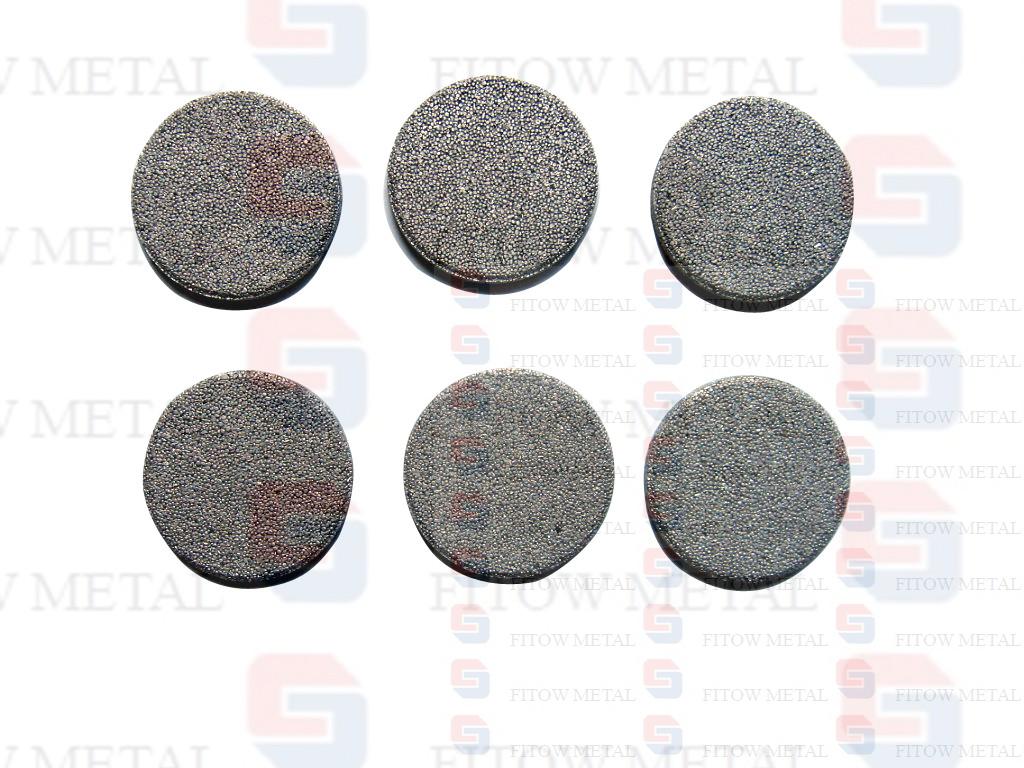 Micron Sintered Metal Filter Disc
Product ID:1024247
weight:5kg
FILTERING PRECISION: 0.45μm - 120μm
COMPRESSIVE STRENGTH: 0.5-1.5MPa
Product description: microns porous metal engineered assemblies, microns sintering porous metal filter material, sintered porous titanium cartridge filter tube, sintering titanium filter plate, microns sinter titanium dis
Product introduction
1.Thickness:0.6-10mm
2.Max Length:1000mm
3.Max width:340mm
4.Filtering level:T1-T9
5.Filtering precision:0.2-50um
we supply all kinds of sintered filter elements as your request with excellent quality.such as Sintered titanium and its alloy filter elements,Sintered Nickel its alloy filter elements,Sintered Stainless steel filter elements. according to the customer's requirements provide tubular, plate, sheet, dishes, bar, cone and strip.
Product craft
sintered titanium plates are produced by processing the anomalous powder of pure or alloy titanium. They are formed through static pressure, mould pressing and extrusion.
Application
They are mainly applied to the separation and purification of solid-liquid, gas-liquid and gas-solid in the petrifaction, hydraulic manufacturing and medical apparatus and instruments of basic industries.
Porous Titanium Sinter Technique Parameters
Application Temperature ≤300°C
Filtering Level

Filtration Precision

um

Maximum Hole Diameter um

Permeability Coefficient 10-12m2

Permeability

m3/h.m2.kpa

Thickness

mm

Compression Strength

Mpa/cm2

T9

0.2

2.5

1.5

0.6-2.0

3.0

T8

0.5

4

3

0.6-2.0

3.0

T7

1

6

5

0.6-2.0

3.0

T6

2

10

15

0.6-2.0

3.0

T5

5

15

0.04

40

0.6-2.0

2.5

T4

10

30

0.15

120

0.6-2.0

2.5

T3

20

60

1.01

250

0.6-2.0

2.5

T2

30

100

2.01

500

0.6-2.0

2.5

T1

50

160

3.02

800

0.6-2.0

2.5